all believers know to look to Israel in bible prophecy. Israel is Gods time clock for the end of days. He essentially pressed  pause on Israel when the church was formed and soon he will press pause on the church and GO on Israel when the rapture of the church happens and the 7 year tribulation begins.  One important key to bible prophecy is the building of the third temple . This is the temple that eventually, the Antichrist will stand in and declare himself to be God. But for now, the Jews believe that their messiah is coming, he...
---
the time has come for me to let you in on what my 2021 birthday collection is going to be! ( if the Lord tarries) This has become an annual thing that I do where I paint an entire collection of paintings ( the total number is how many years I am) . This year, I will be painting 39 !  June 25 I will be releasing an entire collection of FARMERS MARKET artwork and I can not even tell you how excited I am!!! They will all be available online and in person!  This collection is really fun for...
---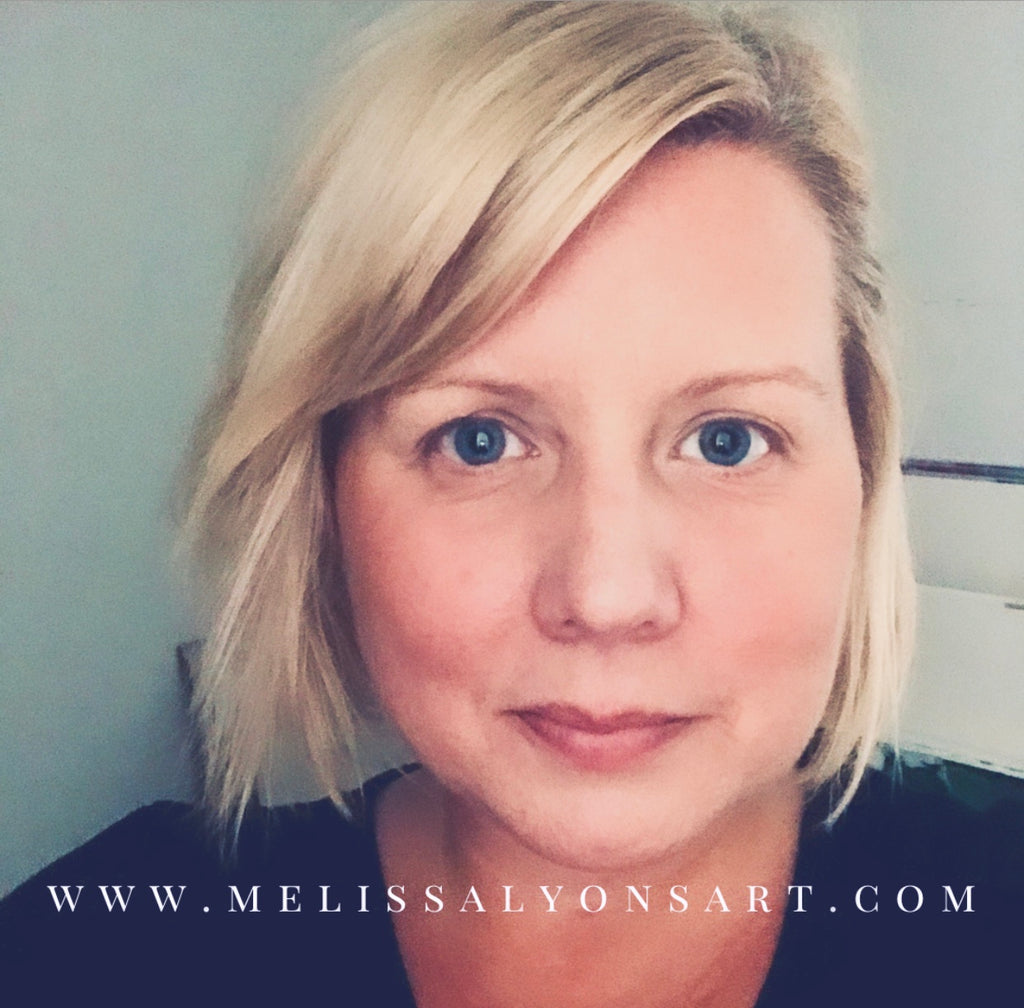 I would like to say hello here, and thank you for stopping by. I feel led to start writing here so this is where I will be. I will still be posting on Instagram, I just feel like in a world of censorship and cancel culture, I need to do this. I have a really important story to share with you, I have been waiting for the right time, and its now.    A few weeks ago, I was attacked by a religious spirit in my shop . If I had not asked these men to leave , I feel...